The popularity of condohotels on the Polish market is constantly growing. The first such investments appeared in 2005-2006. What is a condohotel and how does it function? You will find out in this article.
The first condohotels were established in Miami Beach in the USA in the 50s. Their intensive growth, in turn, occurred in the 80s. Condohotels in Poland first appeared in tourist destinations in 2005 and 2006. A few years later they began to be built in larger cities, including Warsaw, Krakow, Wroclaw and the Tri-City. Today, interest in condo hotels in Poland is growing steadily.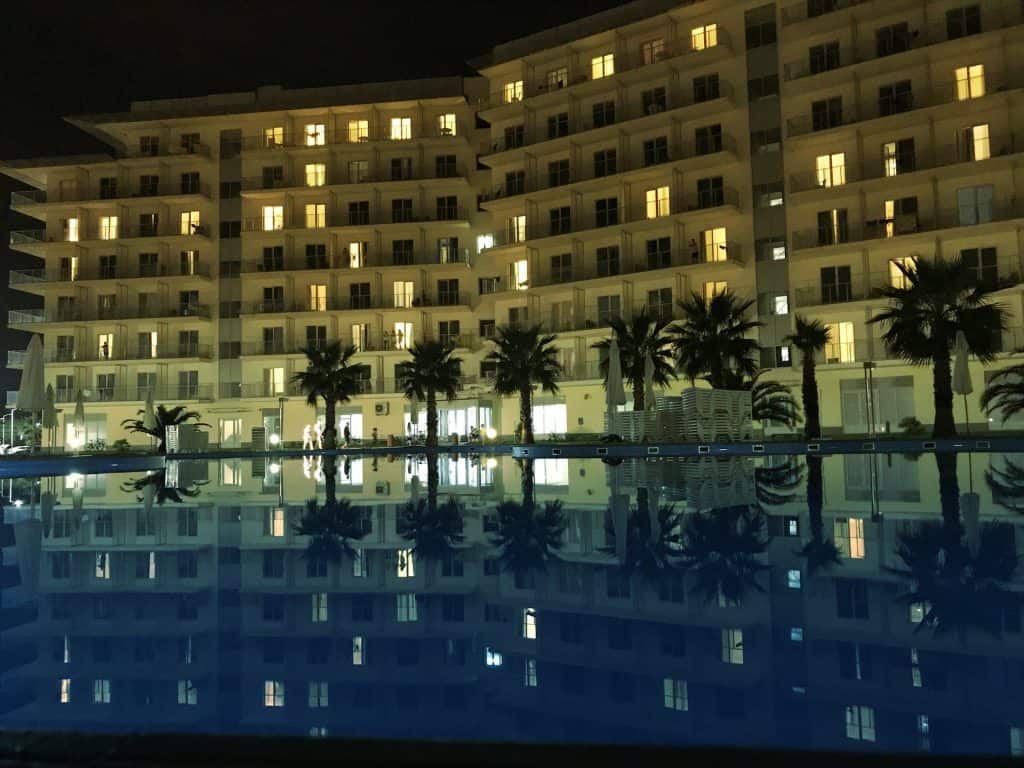 What is a condohotel and how does it work?
A condohotel is a developer-hotel investment that combines residential units and hotel rooms and services. These are 4-5 star facilities, with high quality furnishings, having a reception area, restaurants, swimming pool, spa area and banquet and conference rooms. A condohotel differs from a typical hotel in the way the investment is financed and the form of ownership of individual apartments.
A condohotel is built by a developer, who then sells individual residential or hotel units to companies, entrepreneurs and individuals. The investor becomes the owner of the apartment and the whole facility is managed by a specialized company, the so-called operator. From a formal point of view, the operator is the party renting rooms or apartments from owners of given units. It is a beneficial investment especially for those who don't have time to look for tenants on their own, maintain the residential unit or carry out repairs.
Condohotels in Poland
In our country, we already have many investments of this kind, and in the coming years, approximately 2,500 new residential and hotel units are expected to be built in condo facilities. Here are some examples of condohotels in Poland:
1. Condohotels in Warsaw:
Mercure
Wola Invest
Wola Kwadrat
2. Condohotels in Gdansk
Apartamenty Nowa Motława
No 1 Hotel
3. Condos in Zakopane
Novosalowy Dwor
Glass Houses
4. Condo hotels in Kolobrzeg
Aquarius
Diune
Marine
Sand
Seaside Park