Both primers and paints are necessary for proper preparation of walls before painting, wallpapering or tiling. Their use is necessary both during construction of a house and during major renovation
Application of primer is necessary in case of new walls and also when renovated walls are very damaged. In case of walls in good condition and minor renovation, application of primer is sufficient. See how these two preparations differ.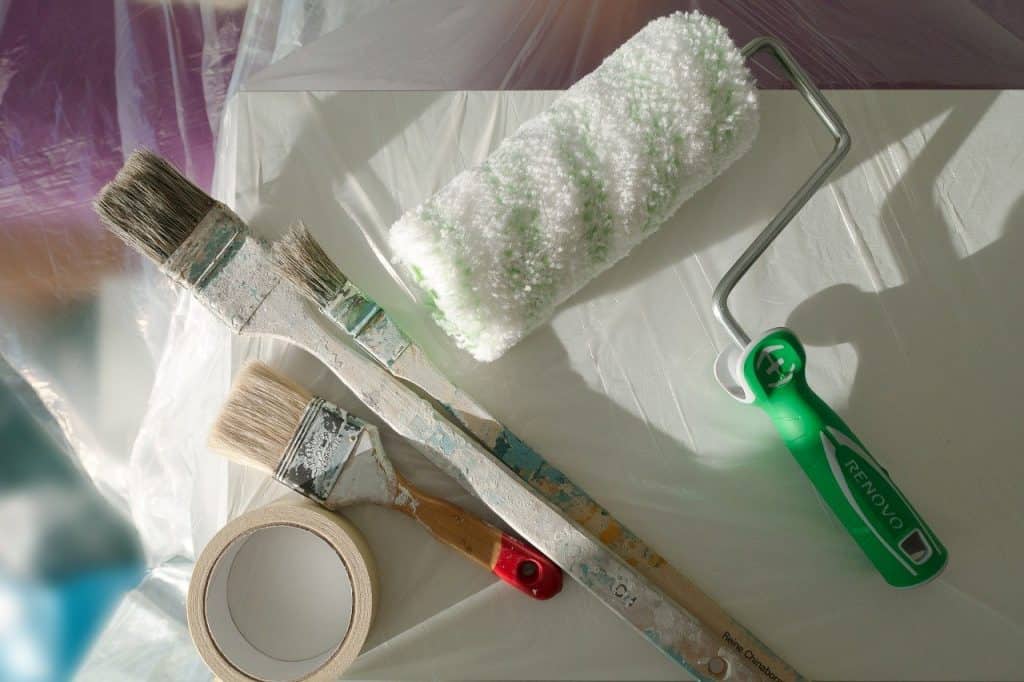 Primer
By applying a primer, the surface of the wall becomes more uniform, which results in better adhesion of the undercoat paint and better aesthetics. Its application is necessary for newly erected walls and those that require complete renovation. However, it should not be used on painted walls or ceilings because it will not be able to penetrate their surface but will only settle on it.
Primer paint
Primer paints are designed to prepare the surface for a new coat of color. Such paints will be suitable for walls that only need a light refresh, or whose color we want to replace with a different one. Even if you have previously used darker colors on the walls, the primer paint is able to prepare the surface to be painted with a lighter color
See also: Before you start painting walls