Working from home has become the new normal in today's world. However, if you've worked in an office for most of your career, you may struggle to turn your home into a professional workspace. In this article, we suggest what accessories will help you work remotely!
Desk Lamp
Proper lighting for your workspace is extremely important whether you work remotely or in an office. When choosing your home office corner, it is a good idea to place a desk by the window and also place a lamp on it. It will allow you to work in comfort even in the evening hours. If you are looking for an office accessory that does not look corporate, you can choose a custom, artistic looking model. An attractive office lamp can also benefit the decor of the entire interior.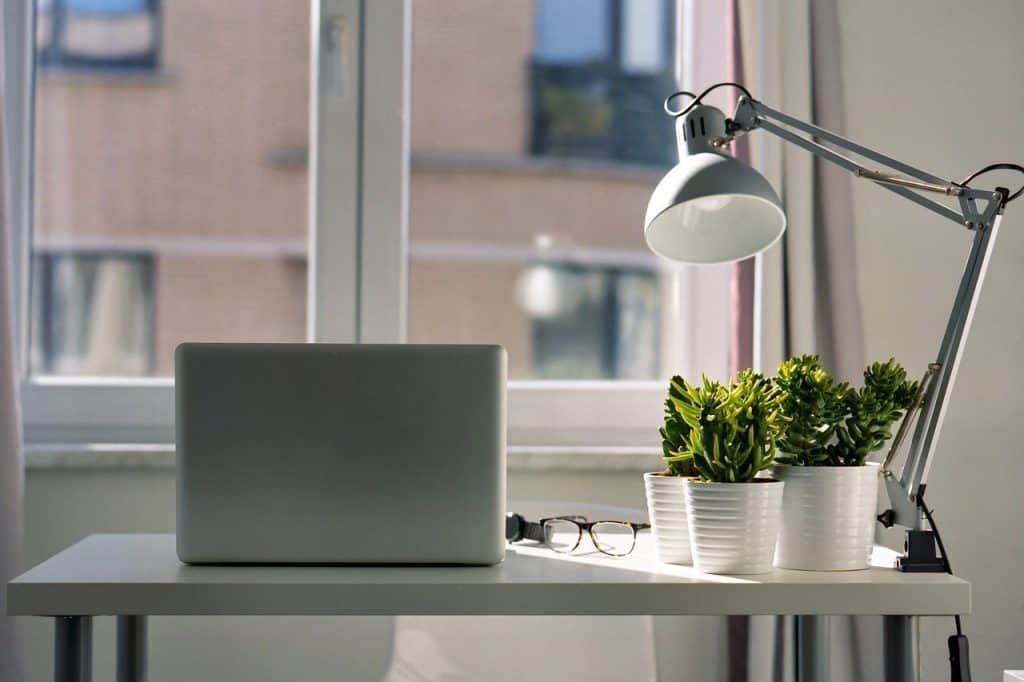 French press
Free office coffee is not a luxury that can be enjoyed by those who work from home. Having a home coffee maker is essential to waking up and working efficiently throughout the day. A fine French press will allow you to aromatically start your morning with your favorite coffee. You can also invest in a traditional espresso machine or a coffee maker. It all depends on your preferences for brewing this special beverage.
Good headphones
If your home is located on a busy street or filled with noisy roommates, you would probably find headphones useful when working remotely. Preferably ones that do an excellent job of muffling outside sounds. If your tasks require focus and you don't want to be distracted by noises, you should definitely invest in a good model of headphones. This gadget is an essential piece of equipment for a home office.
Comfortable keyboard
If you plan to work from home, you need to learn productivity. At home, it's easy to get distracted and lose your enthusiasm for work. One of the factors that can hinder you from working effectively can be an ill-fitting keyboard. If you own a small laptop with a small keyboard, consider buying a modern, separate keyboard. It can be connected to your device via bluetooth, so you won't be annoyed by any cables.
Typing all day is much easier on a portable keyboard that is larger and easier to use than the one on your laptop.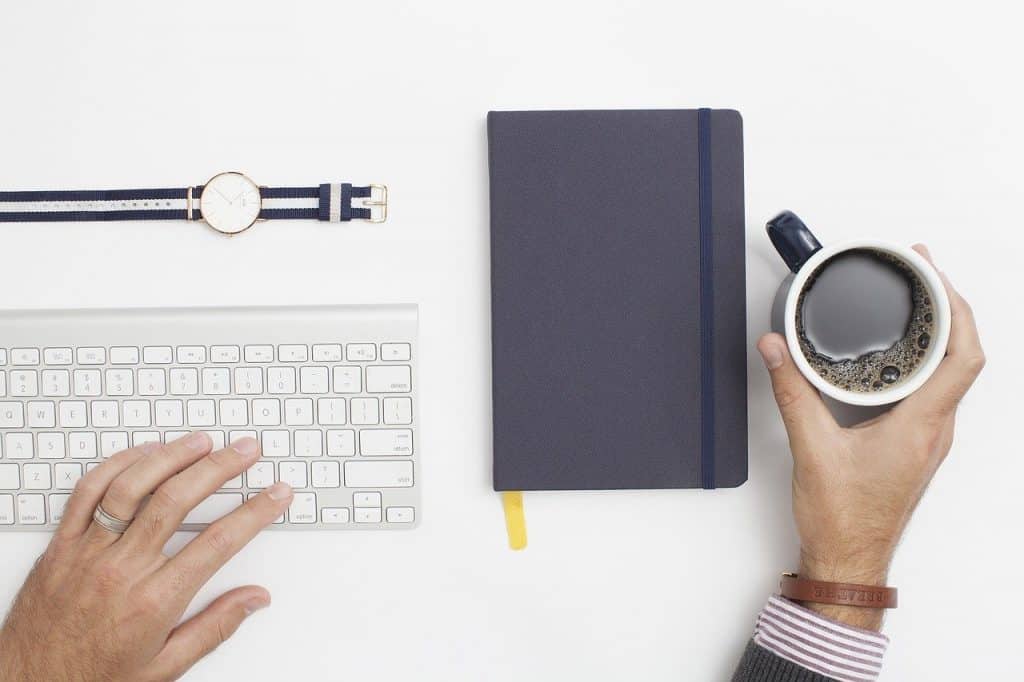 Adjustable laptop table
The advantage of using a laptop is that you don't have to be confined to a desk. And when you work from home, sometimes a change of scenery even seems necessary. A special adjustable table will help you increase stability wherever you are. This inexpensive piece of furniture will help you work more efficiently while allowing you to work in different corners of your apartment or home. Many models on the market are also adjustable, so you can easily adjust the table to suit your preferences. Instead of a table, you can also opt to buy a special laptop stand that you place on your desk. In combination with a bluetooth keyboard, this will create a comfortable and functional workstation.
An adjustable table should be an essential piece of home office equipment. This kind of furniture will allow you to maintain a better posture. In some models, the top can be tilted and the height can be adjusted with buttons.
Wireless phone charger
With a wireless phone charger, you'll have the freedom to charge your smartphone anywhere – without having to plug it into an outlet or USB port. Just place your device on the charger and wait. Interestingly, there are 2-in-1 models on the market, combining a sleek desk light with a wireless charger.